Real Relationship Talk
A podcast that focuses on marriage and relationship issues that real couples face. Whether it's about how to recover from infidelity, how to not hate your spouse, or how fix the communication problems in your relationship, we've got you covered. Fun. Faith-Based. Factual. No fluff. Hosted by marriage coach, and wife of 23 years, Dana Che.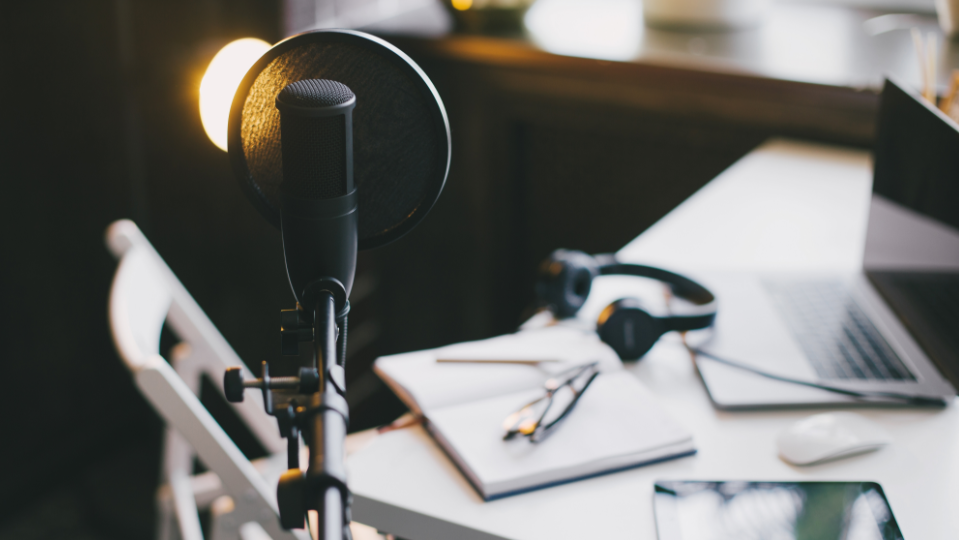 Your Title
This is the description area. You can write an introduction or add anything you want to tell your audience. This can help potential listeners better understand and become interested in your podcast. Think about what will motivate them to hit the play button. What is your podcast about? What makes it unique? This is your chance to introduce your podcast and grab their attention.